Inside sales representative
Office: Lisse | Customers: worldwide
Fulltime | Hybrid work | 2+ years work experience

Are you a commercial talent with strong sales skills? Do you get energy from sales leads brought in by your hard work? Do you like to get results?
Then we have the job for you! Istec is looking for an inside sales representative.
Your job
As an inside sales representative, converting leads and making quotations are your main goals. As we operate internationally, you will contact companies in the industrial sector all over the world, including customers such as Tata Steel, BP and Vattenfall.
You work closely with the marketing department by following up active marketing leads and working towards a quote request.
You have sales calls with potential customers and are the contact for existing customers.
You advise customers and know how to engage the right people internally for necessary support.
You make quotations and actively follow them up.
---
Your profile
You have more than two years of sales experience and are able to function at the level of a Bachelor's degree.
You have strong communication skills and an excellent command of the English language. So you will not hesitate to pick up the phone and speak to potential global customers in English.
You have a strong drive to enter into sales-oriented conversations and to win quotations.
Existing knowledge of our products is not necessary, you will learn this in practice. However, we do think it is important that you are eager to learn and take initiative.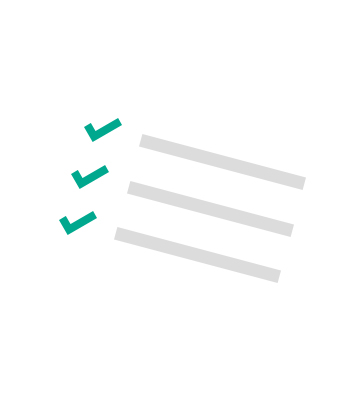 ---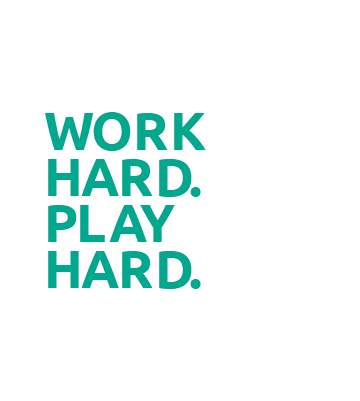 What we offer
A competitive salary
A position with a lot of independence and responsibility, but with a good safety net of colleagues
Lots of space and attention for your personal development and growth
A healthy organization that performs well and has a name to uphold
An informal working atmosphere and great conditions of employment
We also offer the possibility to work partly at the office and partly at home (hybrid)
Interested in this position?
Send an email with your CV and motivation to werk@istec.com to the attention of Wouter Verschuren (director).
If you have any questions regarding this vacancy, call +31(0)252 433 400.
Why work at Istec?
If you come to work at Istec, you will be part of our 25-strong team. Although we are all different, we have at least two things in common: we love hard work for our customers and a daily dose of fun.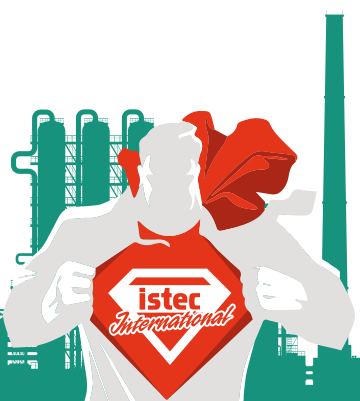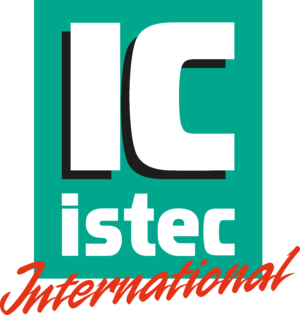 About Istec
Istec is a industrial supplier and manufacturer of sensors and measurement systems. In addition, we offer specialist service in the field of measurements, monitoring and protection of industrial rotating machinery. We have a strong focus on vibration and speed measurements and are mainly active in the chemical, petrochemical, oil & gas, and energy sector.
We are proud to be seen as the specialist for speed and vibration measurements. We work every day to strengthen and expand this position.
Istec is a flat and open organization, with lots of space for your input and personal development.
---