International business developer
Office: Lisse (hybrid) | Customers: worldwide
Fulltime | University level | 5+ years work experience
Are you an ambitious and driven professional with a passion for international business? Are you capable of identifying and developing new markets, and do you have a good sense for creating business relationships on a global scale?
Then we're looking for you! Istec is looking for an international business developer.
Similar job titles: global key account manager (GKAM), global business developer, account manager OEM, strategic account manager
Your job
As an international business developer at Istec, you will have the unique opportunity to be heavily involved in a real challenge: entering international markets with a relatively new product portfolio for rotating machinery in various industrial sectors. This means that you will have complete freedom to take initiative and develop and execute strategies.
You will be responsible for identifying new business opportunities and developing successful relationships with customers all over the world.
You will develop and implement strategies to build new business relationships with key accounts and OEMs, working closely with the product manager.
You will coordinate campaigns with the marketing department to reach the right decision-making units and engage with target customers. Therefore, you have a good understanding of the decision-making processes of OEMs or large end-users.
You will play an important role in the development of the Istec product portfolio by effectively identifying growing market needs and market trends.
---
Your profile
You have more than 5 years of experience in international sales, preferably in B2B.
You are able to work independently, but also know how to effectively utilize internal support from our engineers, product managers, and marketers.
You are capable of developing a strategic vision and turning it into practical steps that lead to successful outcomes.
You possess excellent communication skills and know how to effectively communicate with (potential) customers and other stakeholders. Excellent English language proficiency is crucial in this regard.
You have a strong intrinsic motivation to take Istec's international growth to the next level; you see opportunities where others do not.
You are willing to travel abroad when necessary for the job, such as attending an international trade fair or visiting a customer.
Existing knowledge of our products is a plus, but we value your eagerness to learn and take initiative above all else. Having a technical background and/or affinity with the industrial sector is recommended.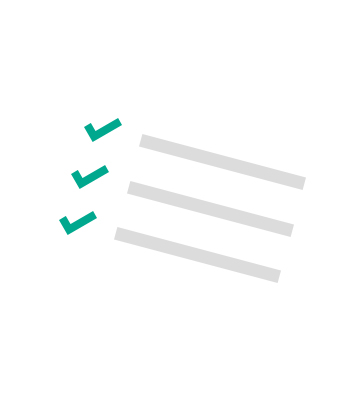 ---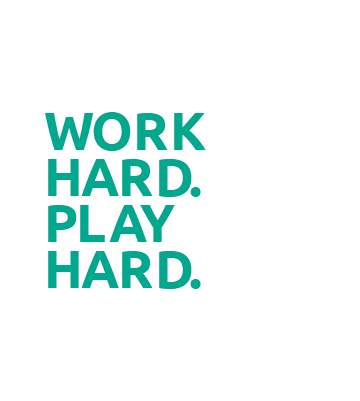 What we offer
We take pride in our unique approach to product development and innovation, which has resulted in rapid growth. As an international business developer, you will play an essential role in promoting this international growth, presenting a unique opportunity for your career and professional development. In this position, there are no limits to taking initiative, and strategic creativity is highly encouraged.
As a family-owned company, Istec offers an informal work environment where we have a close relationship with our colleagues. In addition to a competitive salary, you will have numerous opportunities to grow, such as by pursuing further education and training.
Interested in this position?
Do you want to be part of our team and help build the international growth of Istec? Send your CV and motivation letter to work@istec.com (attention: Wouter Verschuren) now and you may soon become our new colleague! If you have any questions about this vacancy, please call +31 (0)252 433 400.
Why work at Istec?
If you come to work at Istec, you will be part of our 25-strong team. Although we are all different, we have at least two things in common: we love hard work for our customers and a daily dose of fun.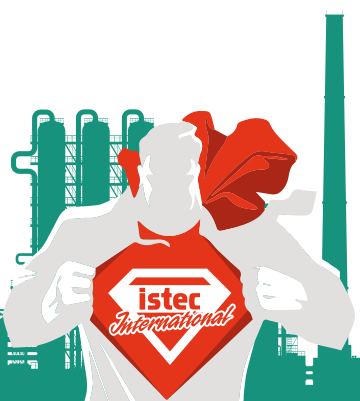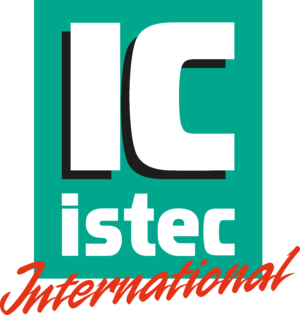 About Istec
Istec is a industrial supplier and manufacturer of sensors and measurement systems. In addition, we offer specialist service in the field of measurements, monitoring and protection of industrial rotating machinery. We have a strong focus on vibration and speed measurements and are mainly active in the chemical, petrochemical, oil & gas, and energy sector.
We are proud to be seen as the specialist for speed and vibration measurements. We work every day to strengthen and expand this position.
Istec is a flat and open organization, with lots of space for your input and personal development.
---