Istec's CEO, Wouter Verschuren, has joined the API 670 6th edition taskforce: Overspeed and Surge of the American Petroleum Institute (API). This committee reviews the contents of the standard that describes the minimum requirements for a machine protection system regarding speed and surge. Istec will actively contribute to this widely adopted machine standard.
American Petroleum Institute (API)
The API is important within multiple industries regarding machine standards. To many industries the conformation to the API standards has become a requirement rather than a guideline. The API 670 includes the machine protection standard for measuring and protecting speed in rotating machinery, in which the Overspeed & Surge subgroup holds a crucial position.
Istec
Istec has a history of nearly 50 years with speed sensing and overspeed protection systems. Being part of the API 670 Overspeed & Surge committee testifies to Istec's expert position within the field of (over)speed protection and speed sensing. Moreover, it gives Istec the opportunity to actively contribute to this important standard.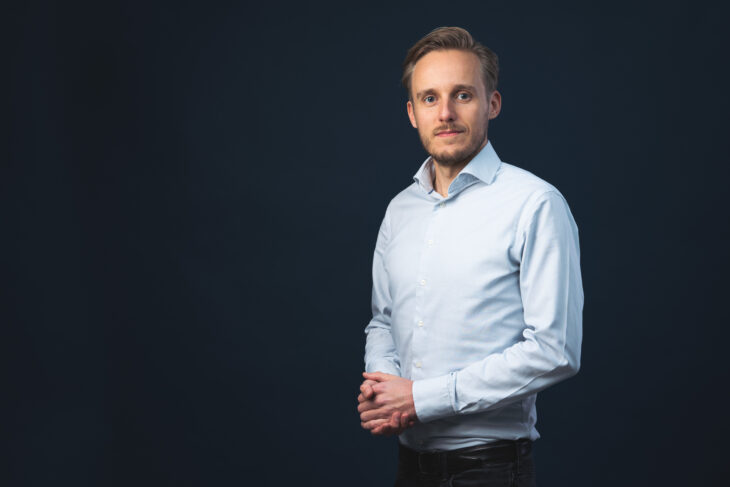 Starting as partner of the renowned speed equipment manufacturer Jaquet, Istec has grown from distributor to manufacturer of speed equipment, by introducing a revolutionary overspeed detection system (SpeedSys) to a global market.
SpeedSys
The SpeedSys is a family of SIL-rated overspeed detection systems for rotating machinery. It challenges the overly complex rack-based systems by delivering the core layer of protection in a compact transmitter-based architecture, without any safety concessions. It bridges the gaps created by growing obsolescence of renowned systems such as the Jaquet FT3000, widens the range of machinery that can be protected, and allows simple retrofit solutions for any system brand.
Read more about the SpeedSys 200 »
Read more about the SpeedSys 300 »