Istec onboarding
Thank you for your interest in doing business with us. We know it can be a challenge to add new customers or suppliers into the ERP-systems. To smoothen that process, reduce the number of emails up and down and to have all the information in one place, we have created these 3 pages.
Your company information
This is all the information that we need for our systems
Our information
This is all our company information in one place, that you can use for your system.
Meet the team
Get familiar with your primary contacts
If you have any questions or if you need any additional information, please don't hesitate to reach out to one of our team members.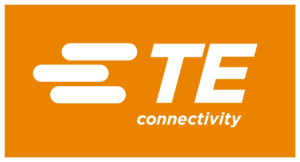 Istec welcomes Jaquet customers from TE Connectivity

Starting from October 1st 2021, TE Connectivity has changed the method of supply and support of the Jaquet speed sensing productline to authorized sales channels only. From then on, the sales, support and product inventory for the larger EMEA region will be handled through Istec. We are happy to welcome you and look forward to support you to our best.
We have a long history in speed measurements and over 45 years of collaboration with the former Jaquet Technology Group. Learn more about our company »