The Jaquet FT1200 system is still widely used in plants around the world. Although this track record proves the outstanding quality of Jaquet speed measurement systems, the FT1200 has been declared obsolete decades ago. Spare parts and services are no longer available and the system doesn't meet today's increasing safety requirements. As an expert in speed sensing and a long-term distributor of Jaquet, Istec has designed a versatile retrofit concept to replace FT1200 systems.
Tailored and turnkey FT1200 retrofit
ELEGUB is a concept to design tailored and turnkey Jaquet FT1200 retrofit solutions with a low technical impact. It works with the present sensors and infrastructure, negating the need to replace sensors and cabling. Based on predetermined options and specific application details we assemble a matching retrofit solution. This enables a safe and quick replacement process to meet today's standards.
The turnkey retrofit includes the following components: a tachometer, an ATEX enclosure, wiring and additional necessities, like barriers or power supply. Every element has several predefined options, and everything can be tailored if required.
Tachometer options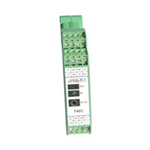 One channel tachometer
4-20 mA output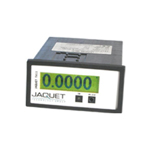 T411 »
One channel tachometer
4-20 mA output
Local display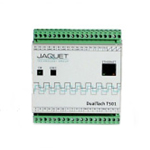 Two channel tachometer
4-20 mA output
Why choose ELEGUB to replace your obsolete FT1200 system?
✔ Tailored retrofit
A tailored FT1200 retrofit solution to upgrade your speed measurement to meet the latest industry standards.
✔ Turnkey simplicity
ELEGUB-solutions are designed for simplicity and have a low technical impact. Istec provides all the required hardware and services.
✔ Designed by experts
Our team of speed sensing experts has a long track record with Jaquet hardware and understand your application.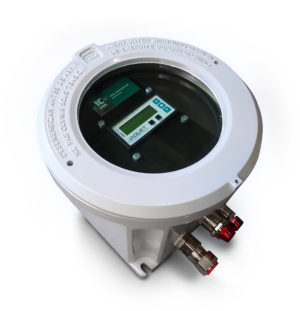 Example of an ELEGUB solution:
T411 tachometer within an ATEX enclosure with glass and 3 cable glands.