Vibration specialist / analyst
Office: Lisse | Customers: Benelux
Fulltime | Projects at customers | 1-10 years work experience
We are looking for a new colleague to join our team of vibration specialists. Do you want to grow further in the field of machine condition monitoring at a company that is seen as the specialist for vibration measurements and analysis on large rotating machinery?
Then you may be the new team member we are looking for!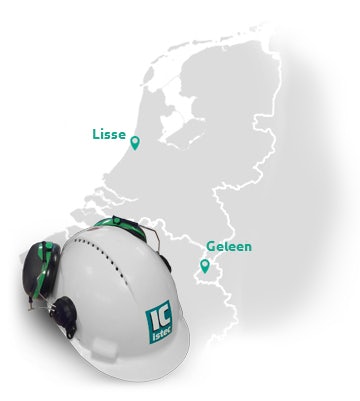 Your work
As a vibration specialist / analyst you will be part of a team of specialists in the field of condition monitoring and predictive measurements on turbines, compressors, gearboxes and other large rotating installations. You will be trained in-house and at on-site locations to develop yourself into a real specialist and knowledge partner. You will work for many large customers in the energy, chemical and petrochemical industry in the Benelux. You make the difference with your thoroughness, machine knowledge, and understanding of machine behaviour.
During the training period you will be trained by our specialists, so you can learn everything about the machines, measurements and analyses. After a while you will work independently and perform measurements and analyses, make reports, and provide troubleshooting service. You will work closely with colleagues and customers, and learn to present clear and well-founded analysis results. You are also involved in the purchase and implementation of machine monitoring and protection systems. Your work is varied and challenging; hard work on challenging projects, but with a strong safety net of colleagues.
---
Your profile
We are looking for an engineer who is independent, diligent, responsibile, and has a technical background in the field of in mechanical engineering, aerospace technology, electrical engineering, mechatronics or similar. The position can be filled by both starters (internal training) and more experienced engineers. An ISO 18436-2 certificate is an advantage, but can also be obtained through internal training.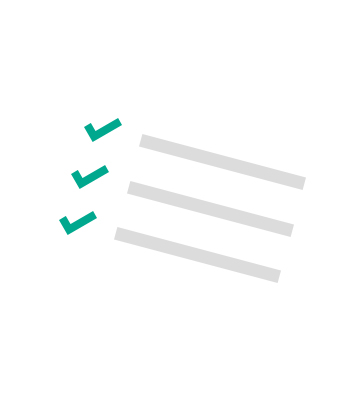 ---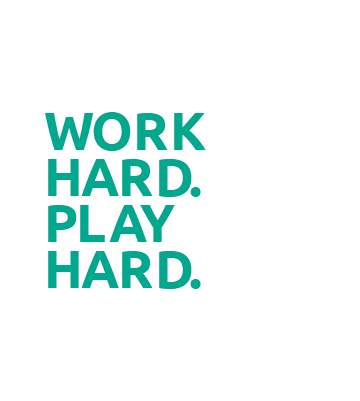 What we offer
A position with a lot of independence and responsibility, but with a good safety net of colleagues
A substantive challenge
Lots of space and attention for your personal development, growth and specialization
Work for many different clients in a very relevant field: machine condition monitoring
A healthy organization that performs well and has a name to uphold
An informal working atmosphere and great conditions of employment
"Your job is varied and challenging; hard work on challenging projects, but with a strong safety net of colleagues"

About istec
Istec is a industrial supplier and manufacturer of sensors and measurement systems. In addition, we offer specialist service in the field of measurements, monitoring and protection of industrial rotating machinery. We have a strong focus on vibration and speed measurements and are mainly active in the chemical, petrochemical, oil & gas, and energy sector.
We are proud to be seen as the specialist for speed and vibration measurements. We work every day to strengthen and expand this position.
Istec is a flat and open organization, with lots of space for your input and personal development.
---
Interested in this position?
Send an email with your CV and motivation to jobs@istec.com to the attention of Wouter Verschuren (director).
If you have any questions regarding this vacancy, call +31(0)252 433 400.