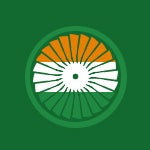 Gas Turbine India Conference
Exhibitor: Istec
Date: 7-8 December 2023
Bangalore, India
Booth: To be decided
This 2-day event attracts the industry's leading professionals and key decision makers, whose innovation and expertise are shaping the future of turbomachinery. Authors and presenters are invited to participate in this event to exchange ideas on research, development, and best practices on Gas Turbines and allied areas.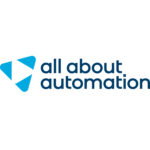 All About Automation
Exhibitor: Ing. Konrad Weinmann GmbH
Date: 5 & 6 March 2024
Location: Friedrichshafen, Germany
Booth: B1-124
At all about automation, users and decision-makers meet with manufacturers of automation components and systems, suppliers of robotics solutions, integrators, software providers, service providers and distributors. In direct contact, suppliers and users develop and design solutions on the way to flexible automation and smart production.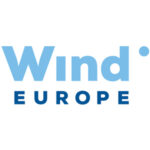 WindEurope
Exhibitor: Istec & Turbine Controls Ltd
Date: 20-22 March 2024
Location: Bilbao, Spain
Booth: 1-E130 (Istec) & 1-F14 (Turbine Controls Ltd)
The WindEurope annual event, held from 20-22 March 2024 in Bilbao, is Europe's premier gathering for both on- and offshore wind energy. With over 10,000 attendees and 400+ exhibitors from around the globe, it stands as the largest event of its kind in Europe. Over the course of these three days, participants will have the opportunity to observe the remarkable progress taking place in the rapidly advancing wind turbine market.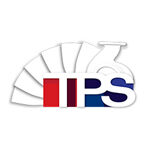 Turbomachinery & Pump Symposia 2024
Exhibitor: Istec
Date: 26-28 augustus 2024
Location: Houston, Texas, USA
Booth: #1140
TPS is a vital industry event, offering a forum for the exchange of ideas between rotating equipment engineers and technicians worldwide. Now surpassing 49 years, TPS is known for its impact on turbomachinery, pump, oil & gas, petrochemical, power, aerospace, chemical and water industries through two pathways: the technical program and exhibition.